CoolSculpting Video at Pulse Light Clinic
Last night we were at the new Pulse Light Clinic near Bank in London, filming their latest treatment, CoolSculpting! It was totally fascinating to watch and something we'd never heard of before so it was great to make a video explaining exactly what this is and how it works.
Lucy was the Specialist demonstrating the consultation process and treatment on some of her clients for us. This lady has given interviews with the BBC on these treatments before so she was relaxed in front of the camera and really great at making her clients feel at ease.
CoolSculpting is the trade name for the process of Fat Freezing which literally entails freezing sections of fat on your body for about 35 minutes and then watch as the fat disappears over the next few weeks! It's non invasive and pain free. Is this a dream? How come we'd never heard of it before?!! With endorsements from celebs like Debra Messing from Will & Grace it's now taking off in a big way at Pulse Light Clinic.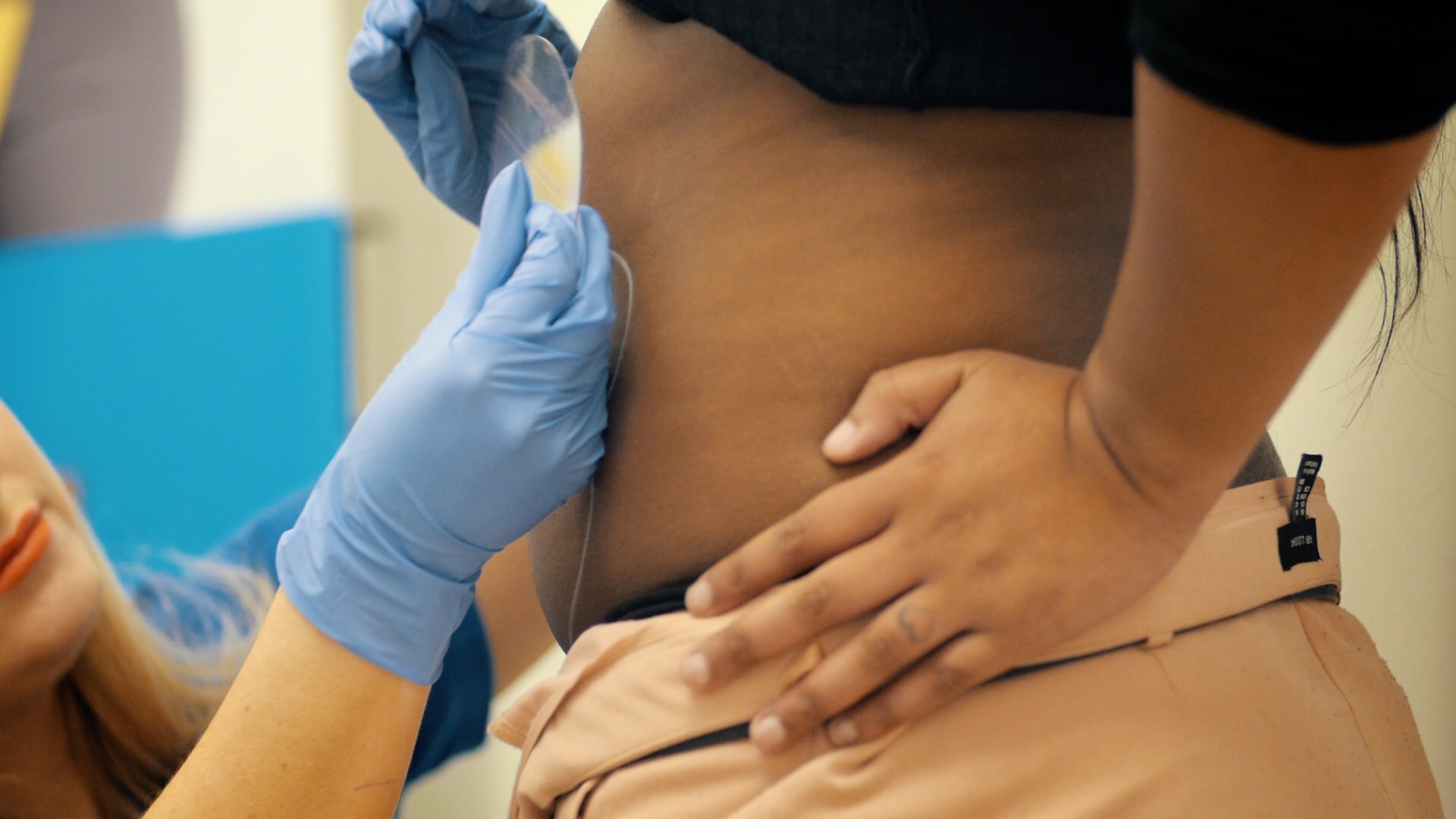 Big thanks to the wonderful Tonie at the Clinic for introducing us the the wonders of fat freezing! It's always great working with you guys :)